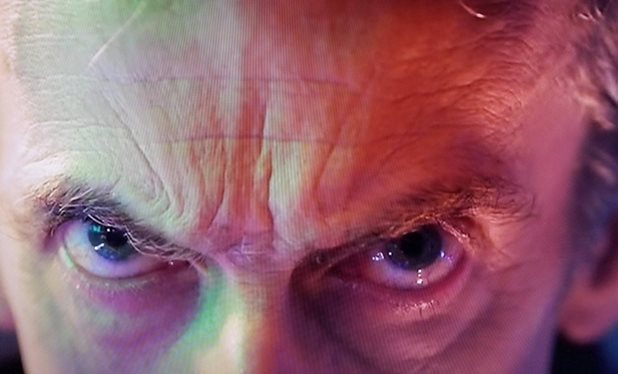 Doktor sizi izliyor!
Yeni Doktorumuz ve yılbaşı hediyemiz konusunda yeni haberler çıkmaya başladı. İlk olarak On ikinci Doktor'u kesintisiz, tek seferde izleme şerefine nail olacağız. Moffat der ki Capaldi'nin serisi tek seferde, kesintisiz olarak yayınlanacakmış. Yani benim anlamadığım uzun aralar olmayacak. Ne mutlu bize.
Haftaya çarşamba yayınlanacak olan yılbaşı özel bölümü "The Time of the Doctor"'ın ilk ama kısacık görüntülerini aşağıda bulabilirsiniz. Görüntüler kısa ama yok yok maşallah.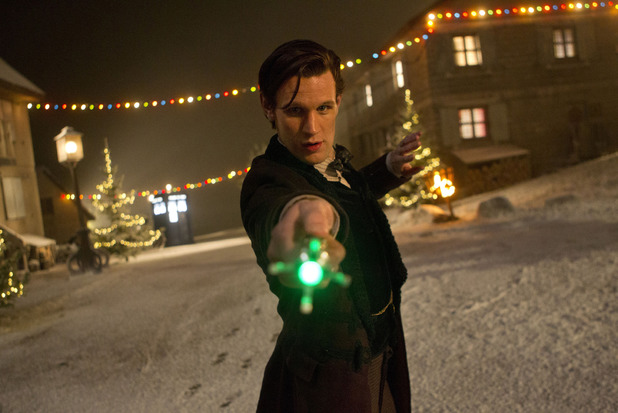 Nice yıllara